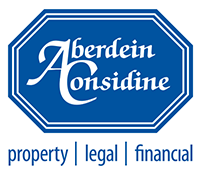 Our Junior Section is thriving, with youngsters enjoying the wide range of benefits we offer at minimal cost, with membership fees set at £20 for the season 2014/15 ahead.
If you are new to Golf or already an accomplished junior player, we will welcome you to our Club and do all that we can to provide you with an enjoyable golfing experience, whether that be a bounce match with friends, a Junior medal or a few holes with a parent or one of the adult members.
We have boy and girl players from age 9 up to age 18 with varying skill levels – whatever your ability, we are keen to help you improve.
Mission Statement – "Our juniors will have the opportunity to develop their golfing skills in a safe and friendly environment, regardless of their ability. Their participation in golf will help them acquire essential life skills and build confidence integrity and self esteem".
Golfing rules and etiquette are very important aspects of the game that we seek to instil into our Junior members, which not only ensures that they develop the right behaviours which will stay with them throughout their golfing life's, it also helps develop them as individuals, as golf has a reputation for being the most fair and honourable of sports.
The following quote from the cover of the rules of golf sets out our ethos better than we can possibly say.
"Play the ball as it lies, play the course as you find it, and if you cannot do either, do what is fair. But to do what is fair, you need to know the Rules of Golf."
Pretty simple really!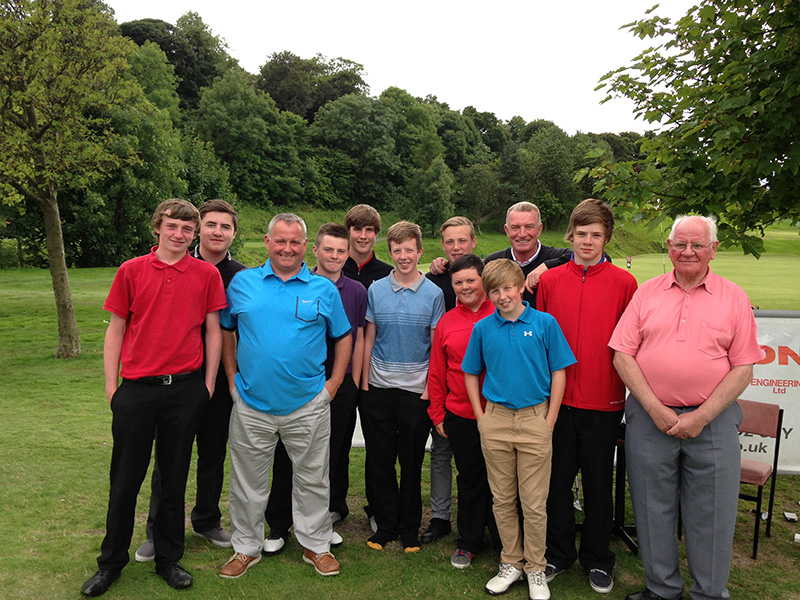 For beginners or young junior members who wish to achieve a handicap for the first time we have a "wee mini section". To get these youngsters started, we schedule 4 and 7 hole adult supervised competitions thought the year. The emphasis is on having fun whilst learning on-course skills, etiquette, with someone there to help them get used to the basic fundamentals of golf.
For Juniors who have a handicap, we have scheduled competitions and the opportunity to represent the club in junior league team matches.
Juniors development is further enhanced by our resident PGA golf professional, Gordon Law. Gordon provides group coaching at various times of the year, the cost of which is covered by the Golf Club.
Of course, if you wish more personal tuition, Gordon will put together a development package, coaching and practice regime at competitive rates.
Over the years Uphall has produced a number of excellent players, with County and International honours aplenty. A number have joined the professional ranks, including Lee Rhind, who, following a stint at college in the United States, is working there as a teaching professional and in 2013 made the USPGA championship at Oakmont, which was a fantastic achievement.
What does Uphall Golf Club offer Junior golfers?
[box style="grey"]
Great value, low cost membership, with a commitment to grow this area
Golf lessons with other juniors at your level
The opportunity to obtain a handicap
Once a certain standard has been reached, you can play in adult competitions
Safe and friendly environment with a dedicated Junior supervisory team
Catering with healthy eating menu
Junior functions / quizzes / coaching
Uphall golf club looks forward to welcoming and developing new Junior members.
Peter MacMillan, Junior Convenor
[/box]